Simple yet powerful tools
Features like our drag & drop dispatch board empower users to efficiently gather information and quickly make changes to your technicians' schedules to optimally allocate company resources when it matters most.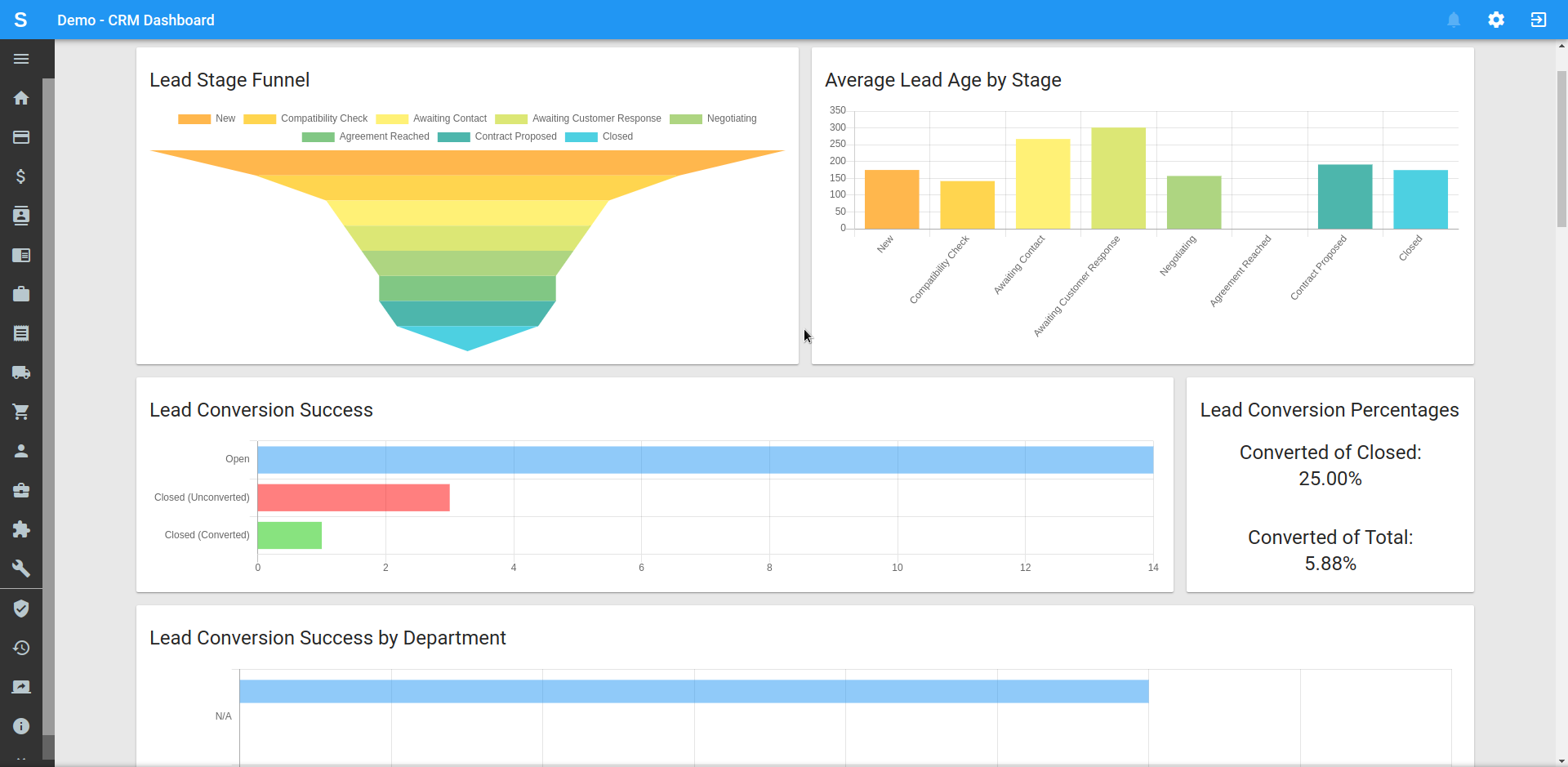 Detailed analytics, dashboards and reports
Whether it's ServiSuite's built-in CRM system, job costing module, accounting platform or service management tools, you're able to analyze the granular details of your business with the click of a button
Cross platform mobile app
Give your technicians the power of billing out their jobs real-time, collecting payment, generating digital invoices, up-selling via digital catalogs and more all directly in the field with the ServiSuite mobile app. (Android and iOS)
Features
Service Companies To The Next Level
---
ServiSuite helps your company grow in productivity and efficiency while maintaining complete control over important company information, user activity and administrative tasks.
Audit Log
Trace every change made to any piece of data throughout your entire company and see which employee changed what information and when.
Built-in Accounting
You'll never need worry about having your employees switch between your business software and external accounting software again.
Customer Relationship Management
Seamlessly track how well your company is satisfying customers while maximizing conversions from sales opportunities.
Job Costing
Does your business have a construction focus as well? Not to worry -- ServiSuite's Job Costing module allows you to keep tabs on those bigger jobs over longer periods of time without losing features like retention or WIP.
Inventory
With ServiSuite's build-in inventory module, you're able to manage inventory pricing, purchase orders, special pricing rules, truck inventory levels and more without ever leaving the software.
Mobile App
ServiSuite's mobile app allows your technicians to effortlessly invoice customers in the field, collect payment and generate digital copies of what was done while syncing back to the office in real-time.
Payroll
ServiSuite effortlessly integrates payroll directly into the flow of your business processes to minimize time spent handling employee pay and benefits.
Premium Customer Support
Whether you're having trouble with automated appointment confirmations or sending that review request at the end of a work order, we've got you covered.
Service
With features like flat rate catalogs, automated contract renewals, drag and drop dispatch boards and service estimates, ServiSuite has what your people need to get the job done.
Our Integration Partners
---
ServiSuite integrates with other software providers to give our clients state of the art functionality in all areas of their business.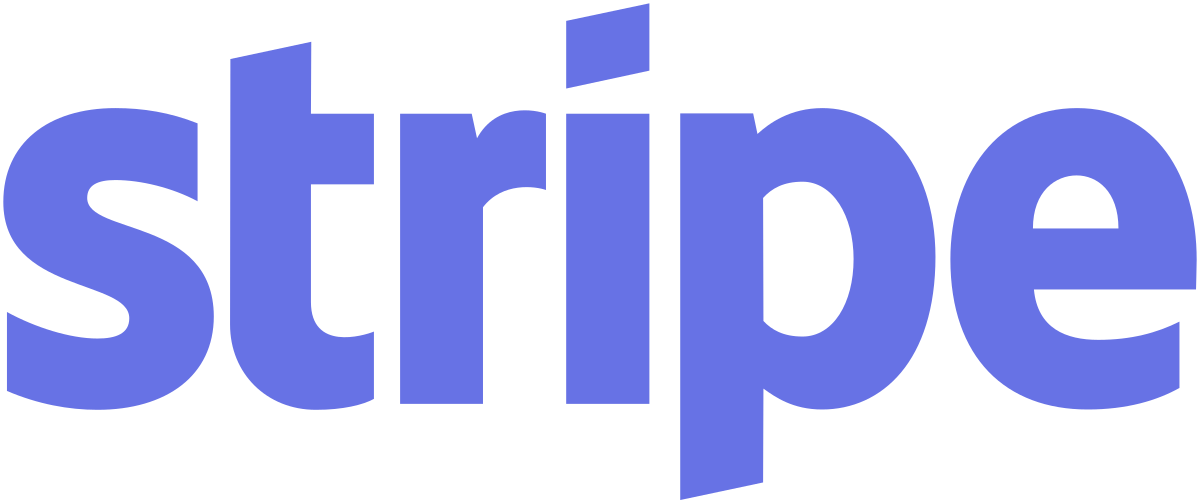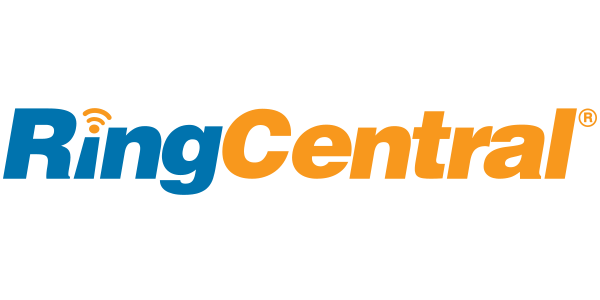 Join the successful companies that trust us.
The best all-in-one software solution for your service business
---
Schedule your personal demo
We can't wait to show you the powerful functionality that ServiSuite has to offer.